BMG Production Music brings in AI-driven tool MatchTune to automatically tailor potential music selections for clients' video clips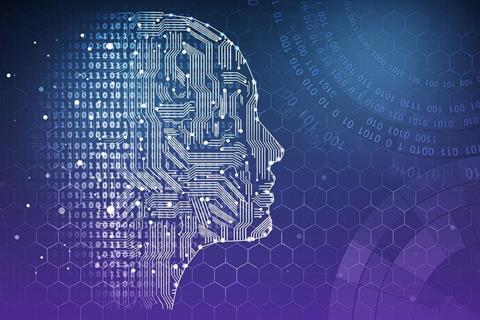 BMG Production Music has partnered with AI-powered music-to-video platform MatchTune to enable filmmakers to tailor music to their projects in "a matter of seconds."
The AI takes existing compositions and syncs them more closely to the images to create variations of the music that better match the imagery of each film.
It maps the key moments from both the music and video to sync beats, tones and 'energy maps'.
MatchTune's Music Adaptation Technology also adjusts the music to fit the duration and climax of the video.
BMG says MatchTune removes "the workload associated with complicated catalogue searches, editing to picture and licensing."
15,000+ tracks from the BMG Production Music catalogue have been integrated into MatchTune so far.
John Clifford, EVP and global managing director at BMGPM, said: "Partnering with MatchTune, we are continuing to champion our hidden hit makers while meaningfully connecting the BMGPM catalogue with a wider audience."
Philippe Guillaud, co-founder/CEO at MatchTune, added: "MatchTune is delighted to be able to work with BMGPM and demonstrate how we can help existing music catalogues and artists find a broader audience by removing the lengthy integration work required in matching music and video content, as well as finding the right tracks."