Rosica will leave the company in the first half of 2024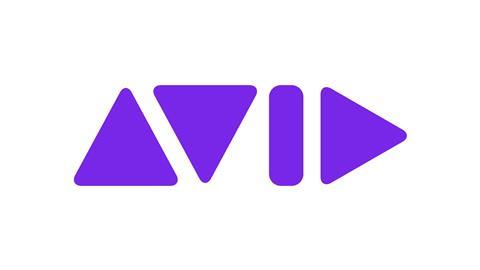 Jeff Rosica will step down from his role as CEO and president of Avid in the first half of 2024, after six years in the role.
This announcement comes shortly after the video and audio editing software company was acquired by private equity firm STG for £1.1 billion, and Rosica revealed that he will be working with STG to recruit his replacement.
STG, which invests across data, software, and analytics, has funded its agreement through a combination of equity and debt financing and is not subject to a financing condition. It has a portfolio of over 50 companies globally.
Rosica moved to Avid in 2013, and became its CEO in 2018. Prior to Avid, he held senior roles at Grass Valley for over a decade, and before that he worked at Philips.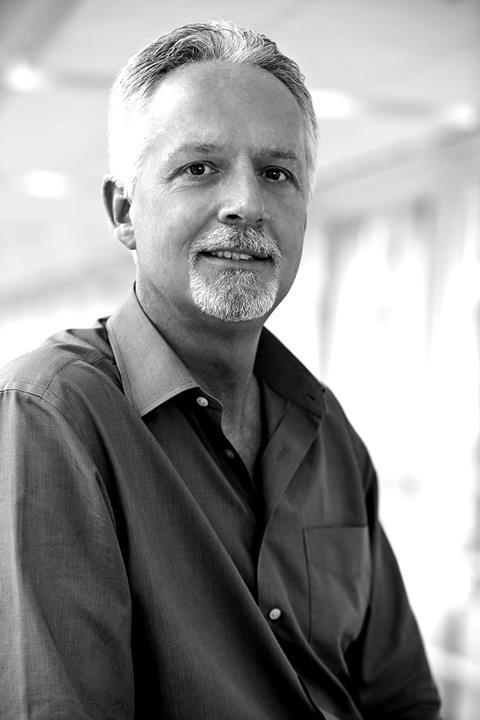 Writing on Linkedin, Rosica said: "I want to let my network in on something that I shared with the Avid team during our quarterly all-hands company meeting earlier today—and that is the news of my personal decision that I'm planning to take an early retirement from Avid in the first half of 2024.
"With all the transformational progress and good momentum that we've created together, I believe that now is clearly the optimal time for me to prepare for this move and transition at Avid. We're innovating faster than ever, building on a strong market position, and poised for even greater growth and success under STG – Symphony Technology Group's ownership. It's an exciting place to be today with tremendous opportunities ahead, and I believe it's the right time for a new CEO to lead the next phase of the company's journey.
"I've been incredibly fortunate to have the experience of being part of one of the legendary brands in media technology—and being the CEO for almost 6 years now is an honor and clearly the pinnacle of my career. One of the best parts has been getting to work with the amazing people that make up Team Avid and who make it so special, not to mention the terrific customers and partners who give us so much opportunity to help them reimagine this industry. A once in a lifetime privilege for sure!
"All that said, I'm not going anywhere too soon. I'll be continuing as CEO for a few more months and helping to recruit my replacement in collaboration with STG, so we'll have a smooth transition and stay right on course to help all our customers—and continue to execute Avid's strategic plan. Until then, I hope to see many of you out on the road real soon!"