Rotolight NEO 2 Explorer Kit bundles together a lightweight travel lighting kit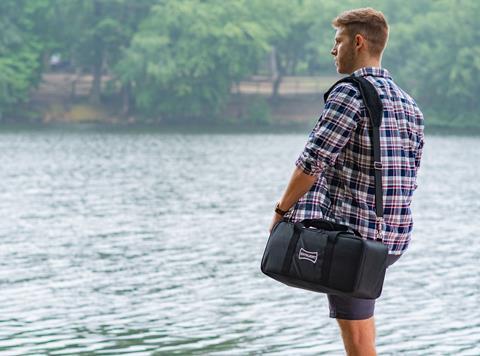 British LED lighting manufacturer Rotolight has launched a portable and lightweight three-light kit for photographers and filmmakers on the go.
Called the Rotolight NEO 2 Explorer Kit, it weighs 6.8kg and is designed as a compact lighting solution that can be used in a variety of situations.
Rotolight bills it as one of the lightest weight kits ever designed, saying that it is 50% lighter than an existing three-light light hard case.
The Explorer Kit (pictured below) comes in a soft case made from water resistant material, and also includes light stands, colour FX filters and power supplies.
The NEO 2 is an all-in-one High Speed Sync (HSS) flash. Unlike a traditional on-camera flash, it has no recycle time.
Rotolight master of light Jason Lanier said: "It can be used as both a modelling light and flash, and has eliminated the need for an external flash. If you have those moments that you just cannot afford to miss, this is an incredible light for you. You'll never miss a shot."
The Rotolight NEO 2 Explorer Kit costs £1,199.