Experienced industry figure joins the DPP as head of delivery and growth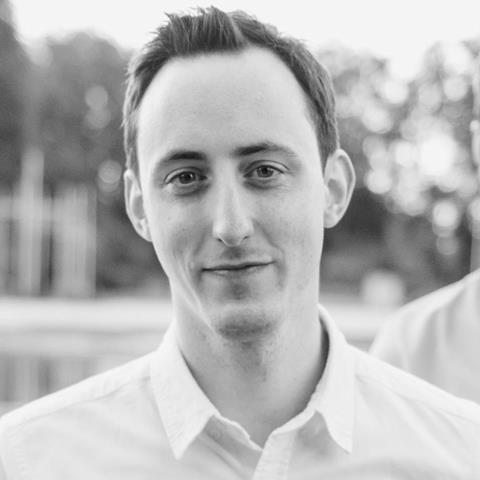 The Digital Production Partnership (DPP) has recruited Rowan de Pomerai (pictured above) as head of delivery and growth.
He joins from Ooyala, where he was professional services director, EMEA. Previously he worked as a technologist at the BBC, and a senior technical manager and strategist at ITV, where he was responsible for the introduction of file delivery.
He has previously written for the DPP, including the publication, '10 Things You Need To Know About UHD.'
de Pomerai will work alongside the DPP's managing director Mark Harrison and business director Kelvin Jones to "shape the strategy of the DPP" and extend its network.
"The DPP is growing rapidly and Rowan brings knowledge and experience of the whole supply chain – from content production, to the supplier community to the content distributors," says Harrison. "This range of insight will benefit both us and our member companies as we help shape the future of the media industry."