Award celebrats an outstanding technologist or engineer of the future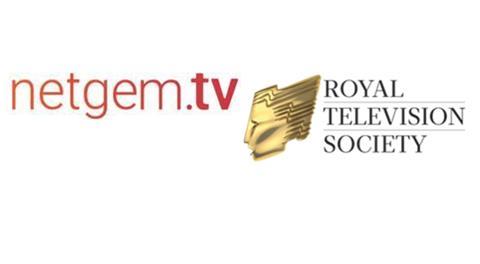 The Royal Television Society (RTS) has launched the Young Technologist of the Year Award 2019.
The award, now open to entries, celebrates an outstanding technologist or engineer of the future and accepts submissions from individuals in the early stages of their career across broadcast or its related industries.
The winner will receive an all-expenses paid trip to the Amsterdam-based industry event IBC 2019 – both the exhibition and the conference. In addition, the winner will be invited to the RTS Cambridge Convention, also in September. The runner-up will receive the Coffey Award and a technical book of choice.
Chair of the RTS Young Technologist of the Year Award jury, Terry Marsh, said: "The award recognises the hugely talented individuals who are just starting out in their technology careers within the broadcast industry. It's hugely important to celebrate the achievements of these young technologists, and provide them with valuable opportunities to advance their knowledge and careers within this rapidly changing field, and we look forward to seeing the entries coming through."
The winner of last year's award was Gareth Reid, Technology Support Engineer at BBC Wales.
The Young Technologist Award was established by the RTS with funds received from the family of A.M. Beresford-Cooke – a distinguished engineer who significantly contributed to the development of British broadcasting technology through his work on towers and masts for VHF and UHF transmission.
The aim of the award is to advance education in the science, practice, technology and art of television and its allied fields.
The sponsor of the award is netgem.tv.
The award is open to those working within the technical side of broadcasting or its related industries including: broadcasters, production companies and facilities houses, hardware and software suppliers to the industry, telecommunications suppliers of television capacity services, and recognised research institutions which are contributing in a demonstrable way to television in the UK.
The RTS Young Technologist of the Year Award 2019 will be presented to the winner at the RTS Craft & Design Awards, which will take place on Monday 25th November at the London Hilton on Park Lane.
To apply for the RTS Young Technologist of the Year Award 2019, applicants can download a form via the RTS website here, and should submit it electronically by 13th May 2019.