Narduzzo Too's grade and The Farm Group's online and audio post on Sky Atlantic drama.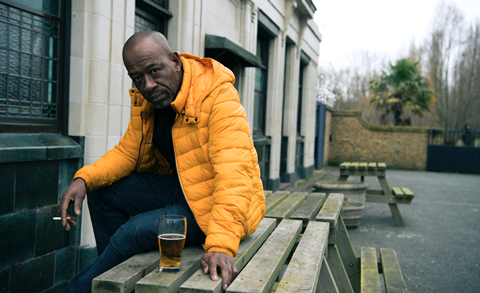 POST: THE FARM; NARDUZZO TOO / CLIENT: WORLD PRODUCTIONS
Sky Atlantic's drama follows a father on a tireless quest to find his missing daughter. Narduzzo Too graded a High Dynamic Range (HDR) and a Standard Dynamic Range version of the series, which was shot on the Arri Alexa.
Director Nick Murphy says: "The benefits of HDR for picture quality are astonishing but the pitfalls, especially having to grade in two different colour spaces, are significant. Vince [Narduzzo, founder and colourist] came up with brilliant work-arounds to exploit the new format but also avoid the tendency for HDR to look plastic and hyper-digital."
The Farm editor Owen Hulme completed the online and VFX using Autodesk Flame, while dubbing mixer Jules Woods mixed the audio in 5.1 on ProTools 12 HD, with an Avid S6 console.