Major move into aerial cinematography services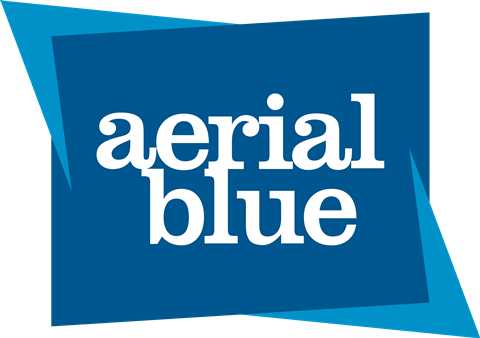 Shoot Blue has strengthened its aerial filming capabilities, adding drones, camera gear and accessories to its rental inventory, as well as launching a standalone flying cinematography service.
The London-based broadcast kit hire firm has purchased several DJI drones for rental and added gimbals and other specialist aerial equipment, including wireless links, batteries and remote controllers, to cater for drone operators with their own UAVs.
At the same time, it has set up Aerial Blue, an aerial cinematography service complete with 4K drones and access to crew including aerial DoPs and camera operators.
Bryan MacErlean, a qualified drone pilot, has been recruited to run Aerial Blue and manage the aerial equipment rentals.
Jon Howarth, owner of Shoot Blue, is expecting increased demand for aerial filming services, even if drone usage becomes more regulated because of public safety and security concerns.
He said: "The regulation is coming from the drone manufacturers, government and statutory bodies, who realise it needs much greater control. It's interesting to consider how this might develop and inform the nature of our business. Overall, it's an important step forward to having more robust professional standards."