Additional space will double company's footprint to 6,000 sq ft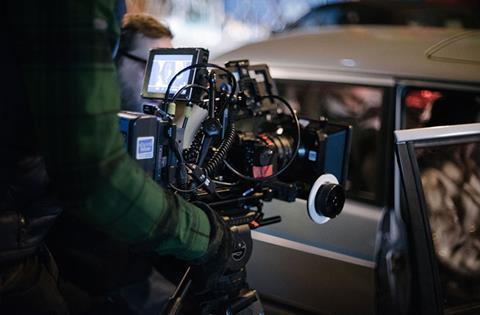 South Acton-based kit hire firm Shoot Blue has doubled its available warehouse space as it looks to add to its current facilities and find extra room for newly purchased rental inventory.
The new space, which is directly adjacent to the company's current home in West London, takes Shoot Blue's overall footprint to 6,000 sq ft.
It will be used to house a raft of new kit including film lighting stock and grip equipment and will provide more floor space for kit prep and loading.
The expansion will also free up room in Shoot Blue's current office, giving the company the opportunity to add a dedicated lens testing area, a workshop and an expanded client testing zone.
The newly purchased kit includes ARRI SkyPanels, ARRI M40 and M18 HMI lights, Litegear S2 Litemats, SmallHD 503/703 monitors and extra Cooke S4i lenses.
Shoot Blue director Jon Howarth noted that the additional kit had been purchased to cope with increased customer demand across various genres and projects.
"I can't really say it's any specific genre for us that is growing. It's broadly across our overall client base," he said.
Howarth added that the company had also been on something on a recruitment drive in recent times, adding extra bookings staff and kit prep technicians.
Shoot Blue is a camera and lighting hire facility. Its work covers TV, film, commercials, corporates and pop promos.
Pictured: Shoot Blue kit being used on the upcoming British movie Cold Blow Lane.