Sister companies merge under the Anna Valley brand, citing convergence of AV and broadcast sectors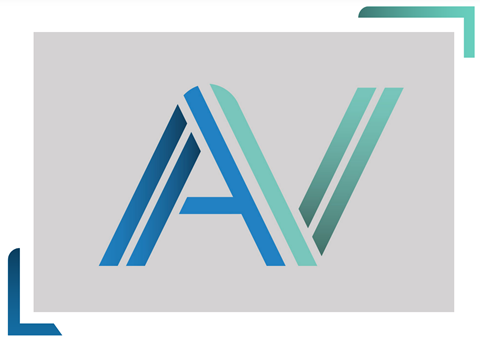 Sister companies Shooting Partners and Anna Valley have merged under the Anna Valley brand.
The two companies were subsidiaries of the Shooting Partners Group which launched in 1989 as a camera-hire business and expanded to include AV technology with the acquisition of Anna Valley in 2000.
Anna Valley cited the convergence of the audio-visual and broadcast sectors and the increasing use of professional camera equipment in the events and corporate markets as two of the reasons for bringing Shooting Partners into the Anna Valley stable.
Shooting Partners provided video equipment rental services to the broadcast and video production sector. Under the Anna Valley name the company's products and solutions will be offered across group's entire client base.
The merger comes three years after the Shooting Partners Group underwent a management buyout.
As well as establishing a new AV integration business unit, in 2017 the group also purchased live event specialists, Matrix UK Solutions which remains unaffected by this rebrand.
Anna Valley will now offer an end-to-end, production-to-presentation service. Under the new brand, Anna Valley's entire business will be focused on 'The Show' and the company will provide audio-visual technology and expertise to corporate and broadcast markets and their agencies for every kind of show.
Anna Valley managing director Steve Jones said: "We believe that combining our considerable video production expertise, knowledge and technology with our equally impressive capabilities in the audio-visual presentation industry will strengthen our position in the market and improve our ability to provide the very best video technology support in any sector."