Changes at the top at post facility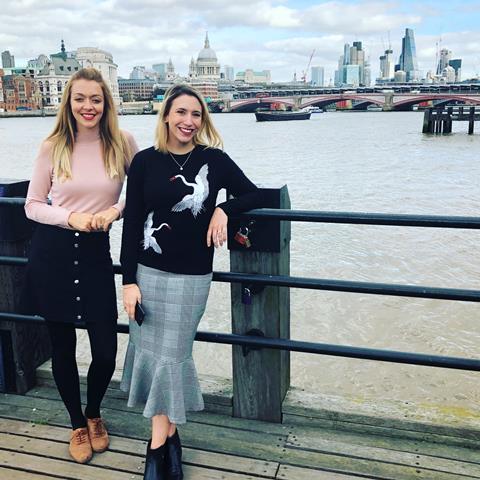 South Bank-based post house Silverglade, which recently underwent a change of ownership, has announced Liz Smith (pictured, above left) as its new managing director. She replaces Vanessa Myrie as MD, who had previously taken on the role after initially joining the company last year as commercial manager.
Smith was formerly general manager at Silverglade and returns from maternity leave to become the newly appointed managing director. She has worked "on and off" with Silverglade's new CEO Jason Tomkins over the last eight years and, as part of her role, will take a seat on the board of directors.
Tomkins said: "Liz is a great asset for Silverglade, and her role as MD is a natural progression for someone with her skills and ability."
Another staff member returning to Silverglade is Megan Johnston (pictured, above right), who becomes facilities director, and is one of Smith's first appointments as md. She had previously worked at Silverglade for five years before joining Rapid Pictures earlier this year as client account manager. Johnston will also have a seat on the board of Silverglade.
Smith and Johnston said they are currently working together to "fill some short-term gaps" and to provide "a new beginning" for Silverglade.