Southbank office is interactive firm's first base outside of native Norway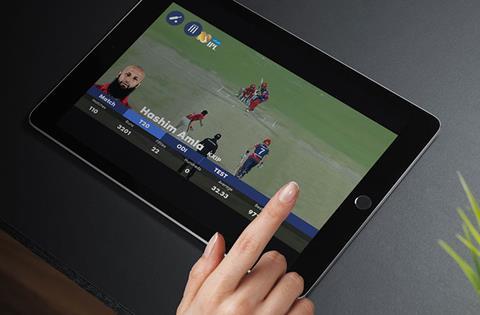 Norwegian interactive TV company Sixty has opened a London office and recruited two experienced VPs to run it.
The new office is in Southbank Central, formerly known as King's Reach Tower, and is the firm's first foothold outside of the company's native Bergen.
As part of the launch, Sixty has recruited to two vice presidents who will be responsible for expanding the company and increasing its reputation.
Adam Bowley has been named as vice president of broadcast technology. Most recently head of broadcast data services at the Perform Group, Bowley will look to bring Sixty's broadcast technology to the sports market, with a special focus on live broadcast, post-production and OTT platforms.
At the same time, Gary Ellis has been appointed as vice president of TV technology. Ellis arrives from Altibox, a partner of Sixty, where he was programme director.
In his new role, he will help to develop the company's technical architecture and end-to-end IP, broadcast and on-demand systems. Earlier in his career, Ellis was chief technology officer at Exset UK.
The company said the decision to open a London office is a "reflection of our rising ambition and desire to help broadcasters engage with their viewers and elevate the viewing experience through interactive technology on a global scale."
Sixty develops interactive and on-screen graphics and systems that allow users to design and launch TV experiences across different platforms and devices. Its brands include Ease Live and Ease TV.
Customers include the Norwegian broadcaster TV2. The firm has also partnered with the likes of Alston Elliot (pictured) and Opta Sports on interactive services for sports bodies and broadcasters.