Expansion into full-time recruitment for freelance agency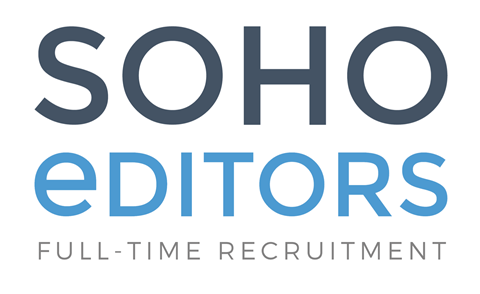 Soho Editors has launched a recruitment service specialising in full-time positions in post houses, production companies, broadcasters and advertising agencies.
The company, which is best known as a freelance talent agency, has previously placed staff in full-time positions on an ad hoc basis, but launched the dedicated service through increased demand.
The Soho Editors Full-Time Recruitment department is headed by Nick Wortman, whose CV includes stints at Molinare, VTR, the Visual Effects Company and as co-founder of VFX house Lime. He works alongside talent manager Emma Parker.
Wortman told Broadcast: "What sets us apart is the personable approach we take. We sift through candidates and interview everyone we put forward to ensure they are well suited to the position."
"We provide clients with reels of work and a synopsis for each candidate, and we coach the candidates, using feedback from the clients, to guide them through the different rounds of interviews."