Enabling easier collaboration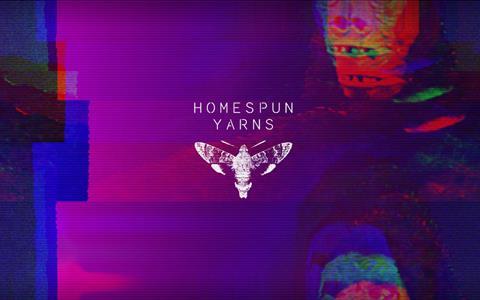 Offline editing house Stitch Editing is using Sohonet's FileRunner as part of its Homespun Yarns film competition.
The Homespun Yarns competition, which is now in its fourth year, supports up-and-coming filmmakers and editors, providing funding and a platform for talent development.
The brief for this year's competition is 'fragments' and the four finalists, who have already been announced, now have to produce and edit a short film to be judged by a Homespun panel and audience at the awards night later this month.
Sohonet's media optimised file-transfer tool FileRunner is being used to share and collaborate on content with the post and edit teams.
Damien Carroll, COO of Sohonet said: "The Homespun finalists leverage FileRunner to collaborate securely and effectively with their teams throughout this competition."