Sony looks to expand IP solution offering with strategic partnership with Nevion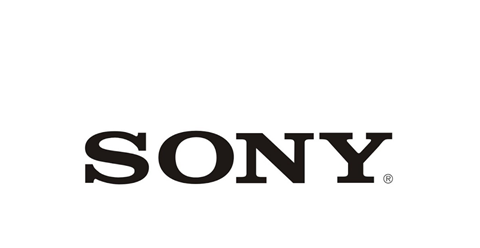 Sony Imaging Products & Solutions has acquired a minority stake in remote production specialist Nevion.
Norway-based Nevion is an architect of virtualised media production services and the tie up with Sony is pitched as strategic partnership in IP-based solutions for broadcasters and other industries.
Sony has pushed heavily into IP-based production workflow, and through this partnership aim to deliver advanced, fully-integrated media production solutions.
"This strategic partnership means we will be able to expand our comprehensive IP solution offerings that allow customers to produce live content connecting multiple locations", said Mikio Kita, senior general manager at Sony Imaging Products & Solutions.
"Working together with Nevion, we will deliver an integrated and optimal experience for our customers."