Stuart Almond to head European team of new business division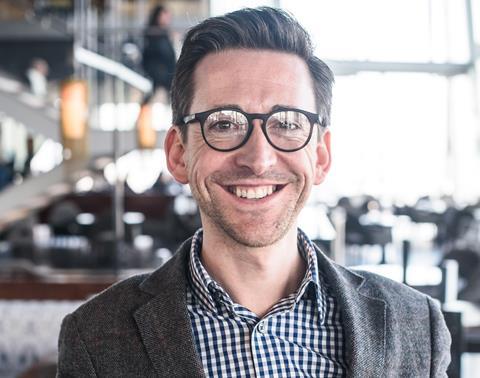 Sony has spun off Intelligent Media Services (IMS) as a brand new business division.
Launched at IBC 2018, Sony's IMS offers a range of solutions that are designed to transform traditional media supply chains and unlock more value from customer content.
Led in Europe by Stuart Almond, the division will offer consulting expertise as well as new Sony services such as Media Backbone Hive, cloud-based Virtualised Production tools and Content Delivery solutions and OTT services.
Almond has played an active role in developing Sony Professional's IT Workflow Solutions products and services portfolio over the past four years.
Sony said media customers would be able to access the combined portfolio of Sony Professional solutions allowing scale, flexibility and efficiencies.
Sony Professional Solutions Europe vice president Andy Fry said: "We have been very transparent about our ambitions to grow our services capability and are making substantial strides in realising this vision. Today's announcement is yet another example of seeing this in practice. We are firmly focused on delivering integrated, end-to-end consulting services and technologies across the content value chain that enable media companies to thrive within the future landscape of this fast-evolving industry."
"We exist to empower media companies to revolutionise their businesses in the post-digital age, and our IMS are perfectly positioned to enable this," said Stuart Almond, head of intelligent media services at Sony Professional Solutions Europe.