New models enable remote production of reality shows and esports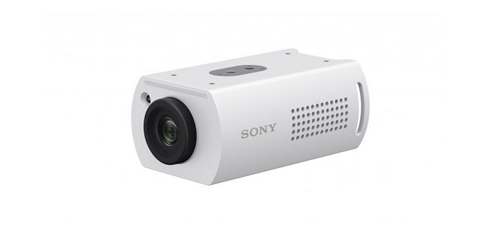 Sony has launched two 4K 60p remote cameras - the SRG-XP1 (POV) and SRG-XB25 (box) – with full IP connectivity and NDI HX capability.
Each has a wide-angle lens or an optical zoom and can be located in hard-to-access sites with limited space for a full-sized camera and dedicated operator.
They use a single network cable, which provides power supply, too.
The SRG-XP1 POV camera captures 100+ degree wide viewing angles, and Sony says its light weight makes it "particularly useful" for reality shows and esports.
The SRG-XB25 box camera has a 25x optical zoom for capturing distance footage.
Bruce Tanaka, general manager of imaging and analytics, Sony, said: "At the moment, the world is witnessing and adapting to drastic changes in the way we work and learn. Such circumstances have created a pressing demand for efficient remote communication and content production that multiple users can access anytime, anywhere with peace of mind."
The cameras will be available from August 2020.