Sony Venice and Panasonic EVA1 headline Media Technology Day 2017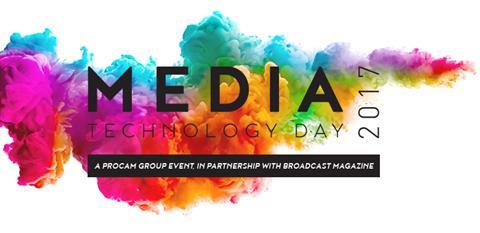 Procam has confirmed the biggest new cameras of IBC 2017 – the Sony Venice and Panasonic EVA1 – will be showcased at its Media Technology Day at the Ham Yard Hotel in Soho on 1 November.
At the event, visitors can try out the latest cameras from Red, Canon, Sony, Panasonic and Arri, as well as Cooke lenses and True Lens Services' bespoke lens conversions.
Below is a summary of the kit that will be at the show.
Red
Red EPIC-W 8K S35
Weapon 8K S35
Sony
PMW-PZ1
PMW-F55
PXW-FS7 II
Venice
Panasonic
Varicam Pure
Varicam 35
Varicam LT
EVA1
Canon
C200
C700
DP-V2411 (the new HDR 4K monitor)
Arri
Trinity
Alexa SXT
Alexa Mini
Amira
Cooke
S7/i
Panchro/i Classics
Anamorphic/i SF coated
Procam Projects
Demoing their cine 4k multicam set-up with galleries. Will also be demoing Timecode's synbac pro system
TLS
14mm and 135mm Canon FDCSP
Super Baltar conversions
Nikon 80-200 and 24-70mm
You can find out more about the show, and register to attend here.