Transitioning to the next generation tape archive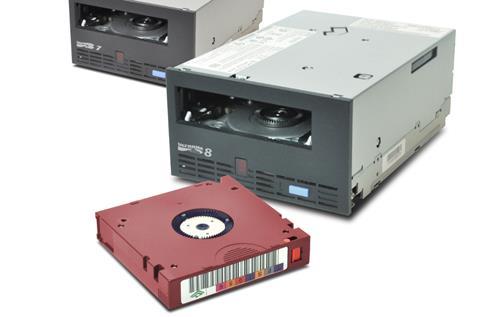 Spectra Logic has launched a pre-purchase programme providing customers purchasing LTO-7 drives and media to use LTO-7 until LTO-8 technology becomes available.
These customers will then be priority recipients of LTO-8 drives and media as soon it becomes available.
LTO-8 tape technology doubles the capacity of LTO-7 to 12TB native or 30TB compressed per cartridge. It's also faster, working at up to 360Mbps.
The new LTO-8 drives will also be backward compatible with LTO-7 tape media, enabling users to read/write any LTO-7 media.
LTO-8 tape technology is expected to begin shipping soon.
Looking to the future, Nathan Thompson, Spectra Logic CEO, said: "Spectra foresees the availability of LTO-9 at 24TB per tape cartridge in two years; LTO-10 at 48TB in four years; LTO-11 at 96TB in six or seven years; and LTO-12 at 190+TB in eight to nine years."
"I firmly believe that no other commercial data storage technology available now or on the horizon, will keep pace with or fulfil the world's increasing demand for cost-effective, long-term data storage like tape technology," he adds.