The strategy has seen several new appointments, technology acquisitions and partnerships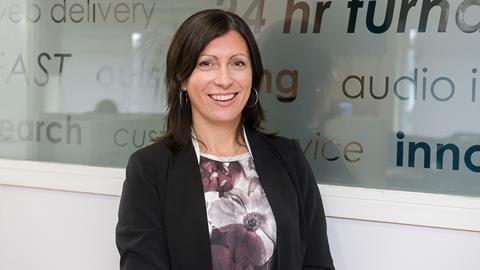 Take 1 is developing its localisation and access services through new appointments, technology acquisitions, and partnerships.
The company has offered these services for some time, but has recently seen an increase in demand.
The leadership team has been strengthened by the addition of Yelena Makarczyk as VP of localization and post-production and Adam Hewes as chief technology officer. There have also been partnerships created with local studios and vendors across multiple territories and hundreds of new in-territory linguists have been on-boarded to the freelancer team.
Many of these are LatAm Spanish and Brazilian Portuguese translators and subtitlers, managed by the company's office in Santiago, Chile.
On the technology side, Xytech's Medapulse, for co-ordinating high volumes of content across the organisation, and subtitling and captioning tool, Ooona, have been integrated.
Take 1 CEO, Louise Tapia, said: "Localization and access services were always an area with big potential for Take 1 as we're already a trusted provider to the media and entertainment sector.
"The last eighteen months provided the opportunity for us to accelerate our expansion in this area and put the resources, infrastructure and facilities in place to confidently pursue this market."