Devising a new ecosystem to take Augmented Reality (AR) forward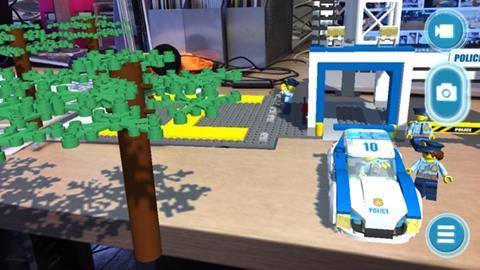 France-based tech innovator B<>com is calling for European tech companies to join forces to compete globally in the emerging world of Augmented Reality (AR). With AR singled out as a major growth area this year and predictions spending on AR will reach US$60bn by 2020, it's time for a joined-up approach, says B<>com.
It believes Europe's strengths in research, engineering, training and creativity bode well for "the global rise of this technology", but, it says, it "will require an open ecosystem where new trail-blazing services can be developed."
B<>com is one of the companies creating a partnership of tech companies to work together on creating this ecosystem and devise a technological framework for the industrial applications of augmented reality. It is also focusing on interoperability "for the benefit of both tech suppliers and end users."
The other companies working together on this include Siemens, Bosch, Technicolor and Orange.
Bertrand Guilbaud, CEO, b<>com, said: "There are many applications for AR and the European market boasts a diverse range of skills and know-how. These are nascent industries, so the industrial ecosystems are not yet in place. Now is the time for us to build them and enable the birth of a strong European industry."