Free-to-attend half-day of seminars on IP to be held at Dolby Screening Rooms next week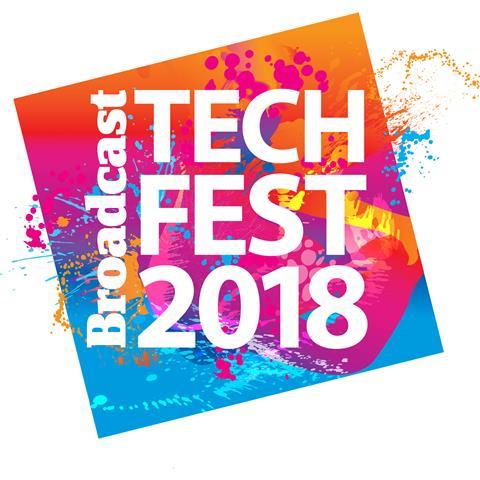 The first of Broadcast's Tech Fest 2018 events will take place at Dolby Screening Rooms in Soho Square, London, on Wednesday 10 October.
The IP and Remote Production Summit offers an opportunity to hear first-hand how IP is being used to revolutionise workflows, create efficiencies and reduce production costs across broadcast facilities, TV studios and post-production houses.
The Summit, which runs from 9am to 12:40pm, will include speakers from Sky, Clear Cut Pictures, Sohonet, MPC, Dirty Looks, Sony and Arena Television.
IP revolution
The State of the Nation discussion, about how IP is enabling pioneering, technology-led production changes including 4K and remote live production, will be followed by a session on Audio over IP.
Next up will be a panel discussion about remote collab­orative production, showcasing the way that tech developments have enabled remote editing, grading and collaborative post workflows.
Other sessions planned for the event include one on Sony's IP Live production and an outside broadcast panel, which will explain how IP is making it possible for OB companies to create 4K production vehicles.