Facilities strike deal to offer film processing, scanning and digital solutions to clients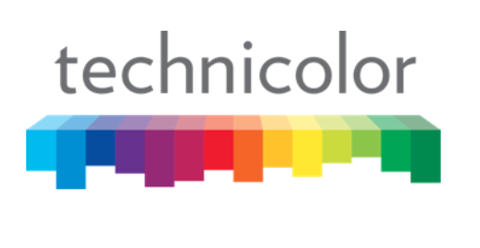 Technicolor London is expanding its front-end operations to support film productions by partnering with Cinelab's facility just outside London.
By combining under one roof Cinelab's film processing and scanning infrastructure with Technicolor's digital solutions, Technicolor will be able to service film-based productions, providing dailies, private cloud storage and Technicolor's VFX and asset management system Pulse.
Film has seen a resurgence in recent years with features including: Mission Impossible: Fallout, Star Wars: The Last Jedi and Phantom Thread being shot on celluloid and processed by Cinelab.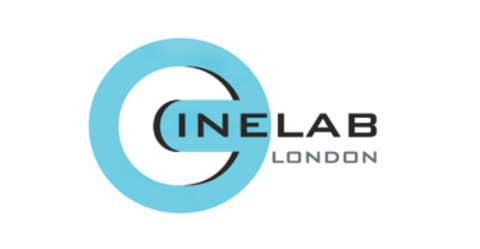 "Technicolor has worked hard to develop workflows and new technologies to ensure that we are providing filmmakers with all of the tools to deliver the highest quality imagery to audiences worldwide whether it be shooting on digital or film," said John Fleming, VP of post production & digital services at Technicolor London. "Cinelab has established itself very quickly in becoming an important part of the international film ecosystem and by developing this closer working relationship, we are underscoring our commitment to providing filmmakers with the best technology and tools, regardless of which format they shoot on."
Adrian Bull, CEO and co-founder at Cinelab London said: "I am delighted that Technicolor have chosen Cinelab to set up this new hub. We have worked with Technicolor on a number of projects in the past, and I believe this partnership will be beneficial for clients going forward. The expertise that their front-end team can bring from a digital perspective and our experience with film processing will complement and enhance our respective offerings to independent, theatrical and streaming studios."