Management buyout comes just months after Telstra wrote down the value of the video streaming platform to zero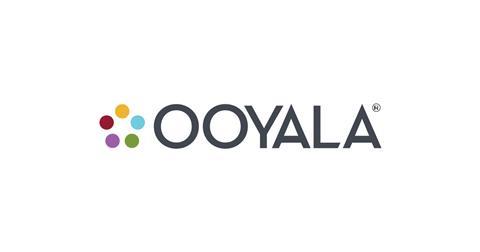 The management team of video streaming platform Ooyala has completed a buyout from owner Telstra.
The buyout comes just months after Telstra wrote off its investment in Ooyala to zero, after acquiring it in two stages in 2012 and 2014.
Ooyala said the buyout provided it with the foundation for its next phase of growth, and that Telstra would remain a valued go-to-market partner and customer.
Ooyala said it expects revenues to grow, fueled by the market adoption of its Flex Media Platform.
"The management team is excited to take on this next chapter in Ooyala's growth," said Ooyala CEO Jonathan Huberman. "We are pleased by the tremendous market reception of our flagship product, Ooyala Flex Media Platform, and how it has enabled our OVP and media logistics customers to drive supply chain efficiencies and revenue growth through automation and AI-driven insights.
He added that Ooyala would continue to invest in the Flex Media Platform.
"In addition, leveraging our resources and in partnership with private equity investors, we are actively exploring acquisition opportunities to further accelerate Ooyala's growth."
Ooyala has offices in the Silicon Valley, Chennai, Dallas, Guadalajara, London, Madrid, New York, Paris, Singapore, Sydney and Tokyo.