It aims to provide rapid upskilling for entry-level post-production technical operators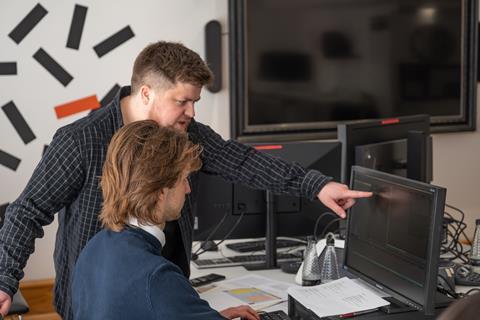 The Farm Group and Jigsaw24 have launched a training scheme that aims to upskill entry-level post-production technical operators.
The first course was completed in April, with the Post Operators Skills Training (P.O.S.T) scheme consisting of an intensive two-week course which fast-tracks the progression of new starters at The Farm and develops future TV talent. It will now run quarterly.
The scheme incorporates both practical and theoretical elements and is designed to give junior operators a comprehensive understanding of the technologies typically used in collaborative post-production workflows. For example, the first course was designed around a long form Avid Media Composer and NEXIS workflow, including Davinci Resolve, Avid Pro Tools and Flame, while a future course will focus on short form work using Adobe Premiere Pro.
It takes place at Jigsaw24 Media's Golden Square premises with training from their instructors.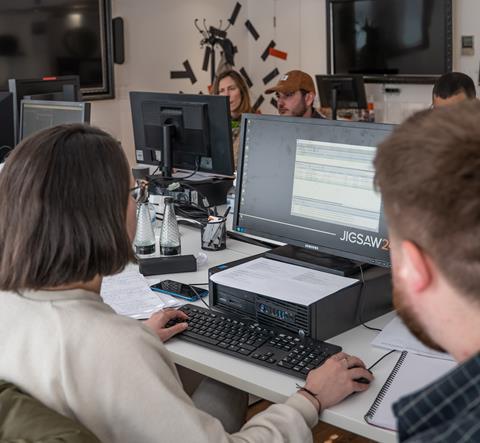 Chris Spearman, head of operations at The Farm, added:"We've developed the P.O.S.T scheme to not only help fast-track the progression of our staff but to ultimately help feed the industry with well trained and well-prepared young professionals to be the next generation of TV folk. We all know too well how the pandemic hit the industry hard regarding staffing, so this feels somewhat like a response to that too - addressing it from the roots and looking to the future."
Jason Cowan, Jigsaw24 Media's business director, said: "We've designed, integrated and supported post-production technology at The Farm for 24 years, but technology is nothing without skilled operators, and every participant in the post workflow - from the DIT on set, to the ingest operator and edit assistant - has a critical role to play. We're delighted that The Farm chose Jigsaw24 Media to help prepare the next generation of post talent with the technical skills and knowledge they need to succeed."