Thomas Urbye, CEO of The Look, explains how post houses and the productions they work with, should change after the pandemic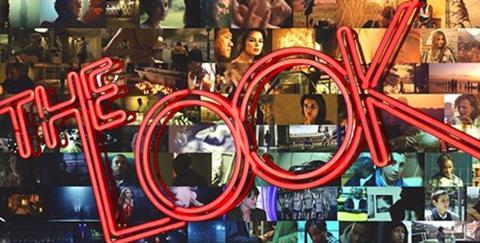 2020 is the first time The Look has made a financial loss in its 14 year trading history. After a highly profitable 2019, we were preparing for large expansion plans, and then by May 2020 everything stopped.
For some of the summer months we had no work at all, haemorrhaging cash at a huge rate despite utilising furlough to lower payroll costs and stop redundancies. Equipment, service charges and rent all had to be paid. If one thing was certain though, when shooting properly resumed, it was going to be the biggest boom in TV drama we had ever seen, and it was imperative that we were in the perfect position to take advantage.
Every crisis offers new opportunities. Through Summer 2020 we took stock and built a new three-year vision. We embarked on a huge training campaign for our team, putting in full metrics for every task the facility carried out. For some time, we had been looking to increase the number and size of our suites, as well as give more security to our premises. So, we moved all our computer equipment to a secure data centre outside the M25. This removed concerns around rack space, security, overheating, flood, fire and, of course, theft. It meant we could knock down our small offline suites and rebuild larger grading and online suites, because our clients want bigger rooms. We also wanted a larger team to support the great work we had coming in, and to adopt broader shift patterns, so we hired five new staff in three months.
In addition, we started mentoring college students, running employability panels and creative masterclasses with a hope that there would be significant mutual benefits. We spoke with Netflix and other independent post houses and found great support. We were able to create job descriptions from a variety of companies to give to our college partners, which has been hugely rewarding for our team.
The film and TV industry struggles with change. The lack of a single clear decision making voice on most productions means new innovations struggle to be accepted. The pandemic brought remote technology to the fore because there was no choice, with directors having to use iPads with Streambox and Moxion to review, often very successfully for us. In some respects, it should greatly improve the creative and logistical experience for everyone involved, but when people still want to come in and collaborate in a room, a zoom call or a review platform doesn't give them that.
The UK film and TV industry now finds itself embarking on a new revolution of high budget, VFX heavy series in ever spiralling data sizes. The UK editorial framework has to adopt an American model of VFX assistants, producers and post teams to properly support post supervisors. Teamwork makes the dreamwork, producers, post supervisors, post houses and production companies will need to collaborate to streamline and reduce the headaches of this new world rather than bump against it – and each other. The routines of ever-changing pencils and sessions have to be overcome, streamlining the production and post experience, and new opportunities of remote review and collaboration tools can propel us to a more efficient and harmonious end result. However, it requires decision makers across our industry to be ready to adapt to these new ways of working because the landscape has changed, projects are ever more complex, and budgets forever stretched, but better technology, and crucially empathy, training new entrants, and collaboration, can be the way forward. Those that can do that the best will enjoy a fruitful next few years, and in the long-term there may be positives from the pandemic, both professionally and personally.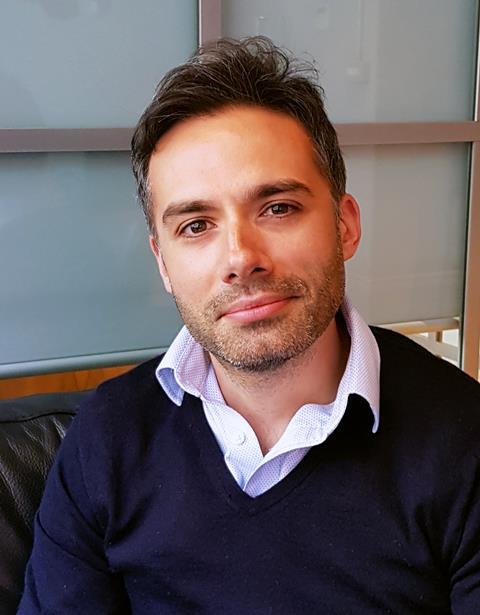 Thomas Urbye is CEO of post-production house The Look