Two new hires for outside broadcast specialist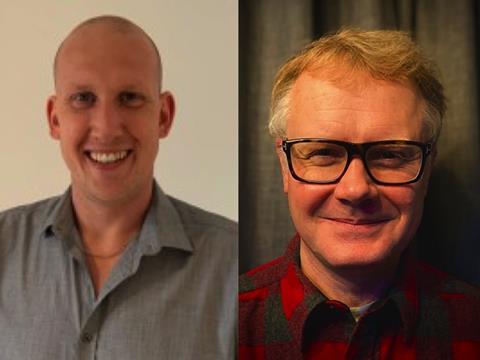 Timeline Television has added to its senior management team with two new hires.
Gareth Wildman (pictured, top right) joins as senior project manager, while Andy Taylor has been appointed head of operations for the Outside Broadcasts division.
Wildman was a production engineering manager for BBC Studios for almost six years, where his role involved bridging the gap between editorial ambition and technical reality.
At Timeline, Wildman's main responsibility will be managing Timeline's Formula E contract.
Taylor joins from CTV Outside Broadcasts, where he worked for over eight years, project managing events such as the World Cups, British Open Golf, Ryder Cups and Asian Games from an equipment and cable resourcing, shipping and logistics point of view.
Taylor's new role will entail the management of the warehouse and outside broadcast engineering staff, OB fleet and warehouse facilities.