Expansion of the editing and grading facilities of Leeds-based production company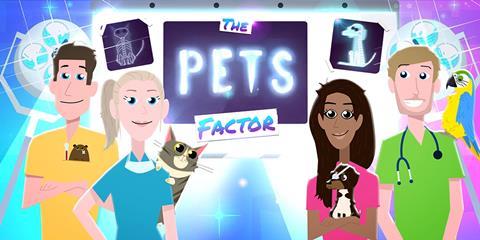 Leeds-based indie True North is expanding its post-production operation, adding another nine Avid suites and a second dubbing suite at its in-house facility.
A 'substantial six-figure' investment will take its Avid suites to 30, making True North the largest post facility to the east of the Pennines.
True North creative director Andrew Sheldon said the decision to invest more in post was based on growth within the company – and in anticipation of the coming shift in out-of-London production.
This week, Leeds was shortlisted as one of the possible 'national headquarters' for Channel 4, alongside Birmingham and Greater Manchester. Leeds is also in the running to become one of C4's 'creative hubs'.
"It's a big investment, but we think the direction of travel is in favour of production across the North of England," said Sheldon.
The new offline suites will run the latest version of Avid Media Composer. There will be a new Da Vinci grading suite to complement the four Avid Symphony suites that the company already runs. The firm is also adding a second dub, running HDX Pro Tools and upscaling its Avid Nexis server.
True North handles all of its own post-production, and also offers its services to companies including the BBC and ITV Studios.
Its slate includes CBBC's The Pets Factor (pictured above), More 4's The Yorkshire Dales and MTV's Teen Mom UK.