Laurence McCormack joins from Warner Brothers Leavesden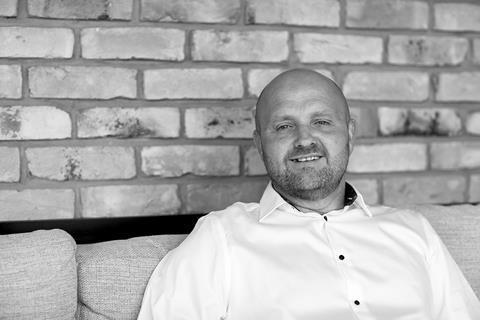 Laurence McCormack has joined Twickenham Film Studios as director of operations and facilities. He joins from Warner Brothers Leavesden where he spent nine years as director of operations.
McCormack joins at a time when Twickenham Film Studios is redeveloping the whole site to fully renovate and redesign the facility. He and his team will now work closely with the developers to enhance the client experience across the site.
His day-to-day role includes managing the daily operations and responsibility for the runners, front of house team and client-dedicated sales team.
Twickenham Film Studios managing director Cara Sheppard said: "Having worked with Laurence previously at Warner Brothers, I was so keen to have him join our expanding team at such an important time for the business. His dedication to all areas of our client experience and hugely well-regarded ways of working made him the perfect hire."
McCormack adds: "My focus is to ensure that we provide our clients with an unrivalled level of service from start to finish and also to engage them in the upcoming projects that will ensure Twickenham Film Studios remains the go to world class facility for the next chapter in the studios story."