Joins from Glassworks where his credits included the Bandersnatch episode for Netflix's Black Mirror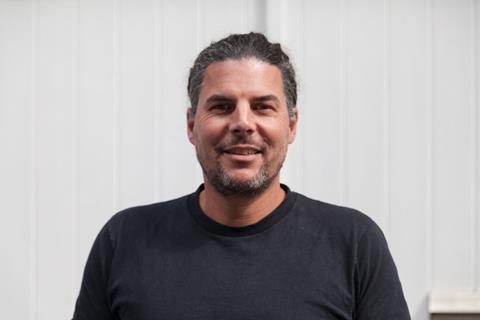 Unit Studios has hired Mark Harris as VFX supervisor having previously worked on Netflix's Black Mirror series at Glassworks London.
Harris joins from Glassworks London where he was lead Nuke / VFX supervisor. Before that, he worked at Kojo Australia as VFX supervisor and senior Nuke compositor across advertising, tv and film projects.
His most recent longform credits include working as sequence lead on seasons three, four and five of Netflix's Black Mirror.
He was sequence lead on the Black Mirror Bandersnatch episode and vfx supervisor on the Black Museum episode. His film credits include The Kid Who Would Be King and Wolf Creek 2. Commercial credits include Heineken 'Formula E' and 'Cheesestrings', and he also worked on Billie Eilish's 'Hostage' and Young Fathers 'Toy' music videos.
Unit partner Amanda Luckwell said: "We look forward to the impact Mark will make across all areas of the business and know Mark will help us elevate our reputation for producing consistently high quality work in both creative and technical respects across advertising, music, gaming, film and TV."