Voice-command searches added to the huge production music library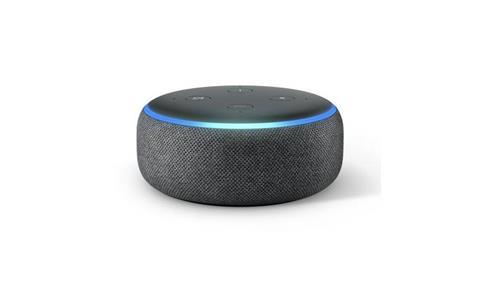 Universal Production Music has enabled voice searches of its library of 500K+ tracks, through the introduction of Alexa Voice Skill.
This enables users to ditch text searches in favour of voice commands, finding music by saying things like: "Alexa, ask Universal Production Music to play relaxing piano".
The Universal Production Music Alexa Voice Skill is available through the Alexa Skills Store, via Amazon.com. The app can be downloaded and used on any Amazon Alexa-enabled device.
Michael Sammis, president of Universal Production Music, said: "Voice command technology has surged in recent years, with a Gartner study estimating that nearly 30% of all browsing sessions in 2020 will include voice search. This makes the Alexa Voice Skill an innovative and essential step forward in the production music business."