Coronavirus measures have seen cinemas close across the country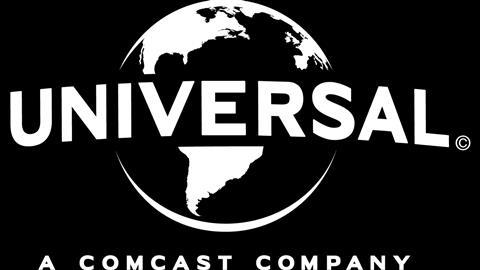 Universal is making its cinema releases available online while people are stuck at home during the coronavirus pandemic.
Cinemas across the world are shutting down as part of measures to slow the progress of Covid-19, leaving the film industry with fewer options to release new productions.
Universal are facing up to this by making their films available online to rent, at £15.99 for 48 hours on Sky Store and Amazon Prime Video in the UK.
Recent releases such as Emma, The Invisible Man, and The Hunt are already available, with Trolls World coming out on demand on 6 April. More may be made available as their original cinema release dates pass.
However, the film business is still taking a hit from the ongoing coronavirus shut downs, with major movies such as the latest James Bond, No Time To Die, and Disney's Mulan, seeing their production halted.
Universal said in a statement last week: "Given the rapidly evolving and unprecedented changes to consumers' daily lives during this difficult time, the company felt that now was the right time to provide this option in the home as well as in theatres."
"NBCUniversal will continue to evaluate the environment as conditions evolve and will determine the best distribution strategy in each market when the current unique situation changes."