Creative Tech Format Fund launched in partnership with The Story Lab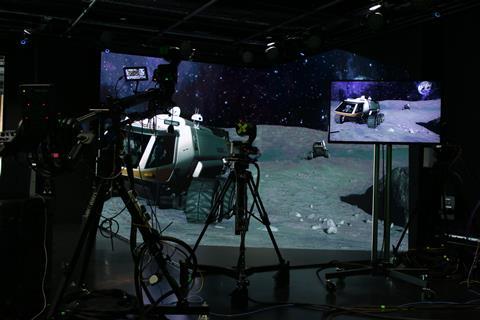 Verizon Media and global distribution network The Story Lab have teamed up to launch the 'Creative Tech Format Fund', which makes it possible for UK indies to experiment with cutting-edge creative technologies, including XR Stage, motion capture and volumetric capture.
Successful applicants will be given access to Verizon Media's state-of-the-art London production studios, to take proof-of-concepts to completed projects that will be distributed and supported by The Story Lab.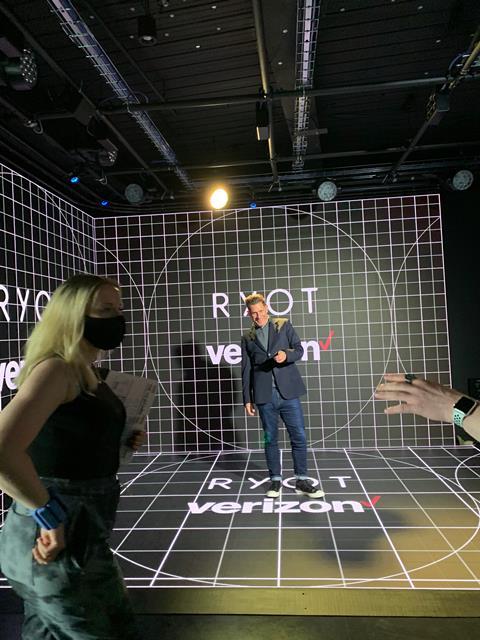 Verizon Media opened its high-tech London broadcast studio last year. It integrates emerging technologies including 5G networks, XR Stage, motion capture, volumetric capture, AR broadcast and more.
The studio provides space for 'traditional' film and television productions, CG, VFX, VR, AR and mixed reality work. The facility is part of Verizon's objective to lead the way in providing next-generation content experiences for consumers, brands and producers.
Broadcast understands the amount available through the fund is "in the six figures", and each applicant can be awarded funding for more than one project.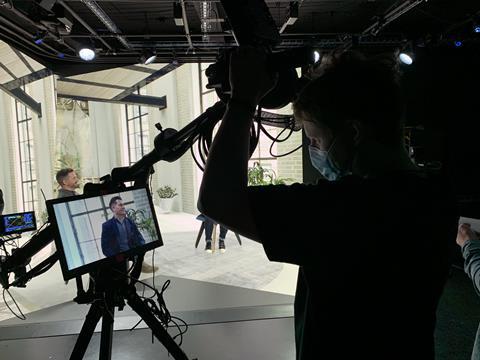 The fund is designed to help to democratise the use of tech to help indies which wouldn't normally have access to major budgets experiment with immersive and interactive technologies.
Geoffrey Goodwin, senior director of studios and virtual production at Verizon Media, said interactive, XR and immersive experiences are "becoming the norm".
"Whether it be interactive game-shows, live action augmented reality gigs, real-time motion capture animated characters being brought to life, or branching narratives driven by real time interactive technology and networks, creative technology has the ability to supercharge interactive and immersive entertainment," he added.
"We and The Story Lab are excited to help content creators and brands write the future of storytelling and entertainment experiences enhanced through technology. Our virtual production team is here to help content creators supercharge their shows, whether they're a TV indie, established player, brand or creative agency."
Robbie Ashcroft, managing partner, development at The Story Lab, added: "This partnership will enable us to collaborate with some of the world's leading creative minds and offer brave brands the opportunity to play a meaningful role in the evolution of entertainment.
We believe the next big format in non-scripted television will have creative technology at its heart, so we're thrilled to join forces with like-minded innovators at Verizon Media to help UK indies put their best foot forward."