The business says it is Europe's first agency to specialise solely on post and VFX talent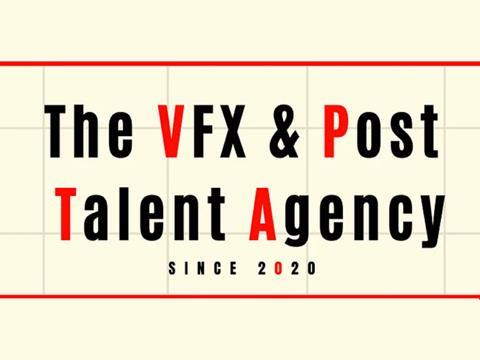 A freelance agency for post-production staff – The VFX and Post Talent Agency – has launched. It was set up by Harriet Donington who previously built the VFX division at Sara Putt Associates. She says The VFX and Post Talent Agency is Europe's only agency specialising exclusively in visual effects and post-production.
The company currently represents 14 post-production specialists.
Donington said: "With an increasing demand for VFX in film and TV there's a global shortage of people with the right skills and industry experience. Coming from a VFX background I appreciate the nuances involved and the time felt right to set up a specialist agency, to nurture and manage careers whilst understanding the studios needs and supplying considered world class talent.
We are proud to represent a diverse roster and are dedicated to promoting inclusivity, equality and diversity in every aspect of VFX and post-production."