A return to long-form VFX work for world-renowned studio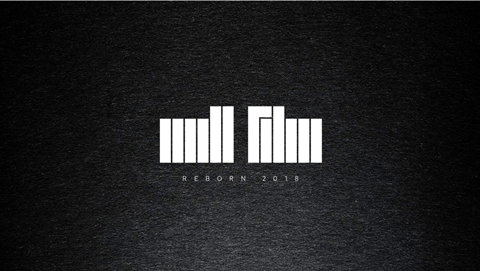 The Mill has teamed up with sister company Technicolor to move back into feature film VFX once more.
While having a global presence and world-renowned reputation for its work on commercials, it famously won an Oscar for its VFX on Gladiator back in 2001.
It never really capitalised on that feature film success, though, steadily moving this side of the company away from a movie-focused client base on to TV.
Its biggest on-going TV project was Doctor Who, which it worked on from 2006 until 2013. It also did VFX on Merlin and Sherlock, but closed its TV department, Mill TV in 2013.
Fast forward five years and it is refocusing once more on long-form work with the launch of Mill Film, a new VFX studio for the theatrical/film production market.
It's a very different model to Mill TV, which was based in the UK. Mill Film's production hub is in Adelaide, Australia, although The Mill says it already has "plans to expand into other film production locations to service our global clients."
The core work for Mill Film is, naturally film VFX for major studios, but The Mill also says its client base includes streaming studios, as well as VR and AR projects, so it's a little broader than just big movie projects.
The Mill says the project has been "in the pipeline for a long time".