Kjölsrud credits over twenty years include Outlander, Lone Survivor and District9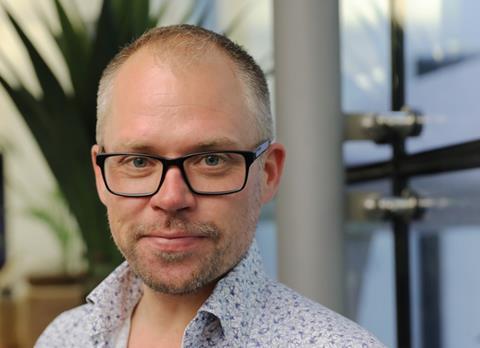 Cinesite has recruited Jesper Kjölsrud to its London office as a VFX supervisor.
Kjölsrud has worked on a wide range of feature film and episodic television projects over more than twenty years, with credits including Tom Clancy's Jack Ryan, Outlander, The Lone Survivor, The Thing, Alice Through The Looking Glass and District 9.
He has worked at facilities including MPC and Double Negative and Imagine Engine.
Cinesite is in production on various projects, including The Witcher & Lost In Space S2 (Netflix), Outlander S5 (Starz) and a special live action experience project for Universal Studios. Recent VFX credits include Avengers: Endgame (Marvel), Rocketman (Paramount Pictures) & Murder Mystery (Netflix).
Caroline Garrett, head of VFX said: "Jesper is an outstanding creative leader with a passion for storytelling and a wealth of creative and technical experience; adding him to our roster provides further opportunities and choice to our clients."