New compression tech promises to reduce video file sizes by 90% per cent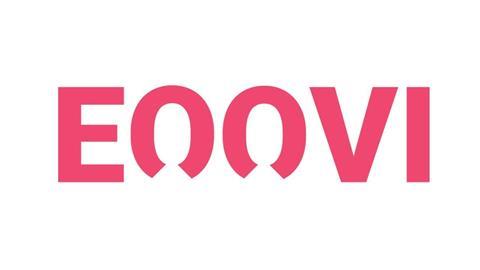 Video compression technology Eoovi, which reduces video files by more than 90 per cent, has received 'significant' investment to develop the platform to 'first stage' launch.
Eoovi has been developed by Edinburgh-based Paul Gardiner and Manchester-based Brian Higgins.
Gardiner, who started programming as a 13 year old, said: "We can deliver a 4K movie with a 1 megabit-per-second connection. Netflix currently recommends having a minimum internet speed of 25 megabits-per-second, so we are already a long way ahead of the curve."
Eoovi has so far been developed through personal investment from the founders, including £110K from Gardiner over the last decade. It has now received a substantial sum from tech investors, Rick O'Neill, Gary Monaghan and Peter Borner, which will enable continued development through to launch.
The plan is now to build a working prototype of Eoovi to demonstrate its capabilities.
"We are working towards making the platform a content delivery network and building a mobile system to revolutionise how television news crews transmit images," said Gardiner.