Adams joins hire firm's management team with a brief to pursue new business opportunities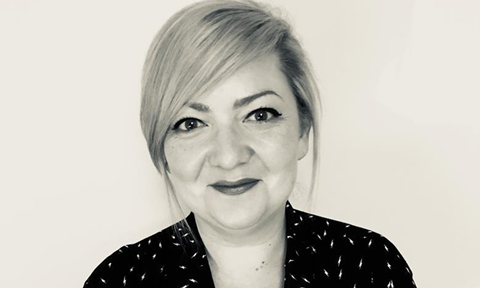 Hire and crewing firm Video Europe has appointed Jo Adams as commercial director with a brief to pursue new business opportunities, primarily in the OB and flypacks sector of the business.
Adams has nearly 20 years' experience in the broadcast industry, working at Gearhouse Broadcast, NEP UK, and ITN.
At NEP UK, she was sales and new business manager, working on projects such as the Royal Wedding of the Duke and Duchess of Cambridge for the BBC, The National Theatre's 4K broadcast of War Horse and the Joshua vs Klitschko fight at Wembley for Showtime.
Adams said: "Video Europe has been a trusted name in the broadcast industry for many years and provide a truly bespoke 'end to end' service to their clients. I am really looking forward to helping showcase this talent to a wider client base."
Video Europe works on shows such as The Apprentice, Strictly Come Dancing and Masterchef.
Video Europe director Matt Marner said: "Adding Jo to our management team is a continued sign of our investment in both people and equipment to ensure Video Europe continues to flourish."