Asset management platform extends feature set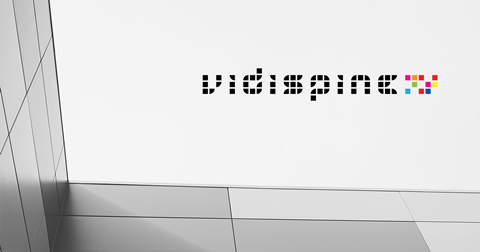 Going under the name of Vidinet, the bolt-on cloud-based pay-as-you-go services will initially include transcoding and advanced automated quality control (QC), but others, including metadata harvesting and standards conversion, are also in the pipeline.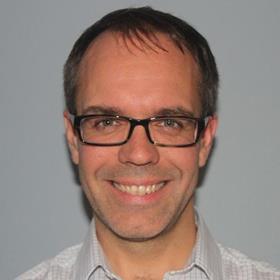 Vidispine co-founder and chief executive Erik Åhlin (pictured) told Broadcast that Vidinet is being built to "handle the move of all aspects of media production into the cloud."
He hopes it will make it easier for broadcasters, producers and post-production houses to complete tasks that have previously required third-party service providers or the purchase of software licences and hardware.
"It will allow a channel to set-up a media supply chain in less than an hour," he said. "It could even be used by post houses as a value added service. We hope to do for the media and entertainment platform layer what Amazon Web Services has done for infrastructure."
The add-on services will connect to the cloud-based Vidispine Server using API calls. Customers will also be able to develop their own apps and portals or build a 'panel' within an editing application.
The transcoding engine will be provided by Vidispine while the QC service will make use of Tektronix's Aurora.
Vidinet will launch at IBC (15-19 September) on stand 3.A23
Vidispine customers include ITV and AOL.