The Farm is making preparations for a new post-production facility on Whiteladies Road in Bristol.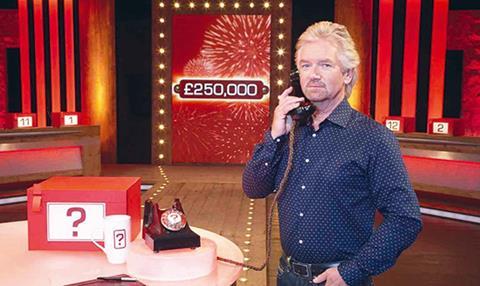 Negotiations over a lease agreement are ongoing but Broadcast understands that the compact facility will include "fewer than 10" editing, grading and dubbing suites, and will look to cater for a growing drama and international production market in the city.
Projects are thought to have already been lined up for the facility as the company looks to bring new work to Bristol rather than poach existing post-production contracts.
Senior editor Cas Casey and operations manager Duncan Armstrong are likely to head up the new facility, which could be operational as soon as February.
It is not clear whether The Farm will maintain its presence at Bristol's The Bottle Yard studios following the launch of the new facility.
The Farm has previously post-produced Channel 4's Deal Or No Deal at the Bottle Yard in Bristol.
A spokesperson for The Farm declined to comment.