Full post on the new sketch show, including different grades that mimic the genres pastiched.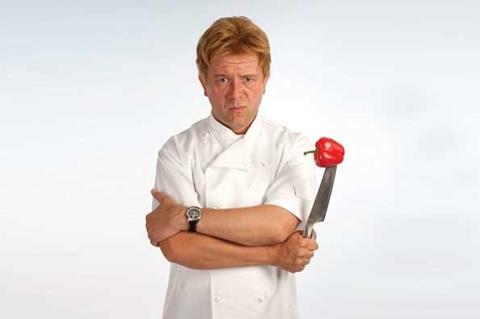 Post house Evolutions
Client BBC
Brief Full post on a new sketch show.
How it was done Evolutions worked hard to assist in accentuating the mimicry, with Nick Adams using Baselight to grade each sketch to reflect the programme genres pastiched. Online was undertaken by Nick King and Dave Frisby in Symphony Nitris. Mark Owen completed the audio using Pro Tools.
Watch it Saturdays at 9.30pm on BBC1