Noah Media's doc charts the rise of the England Test cricket team and its toll on players' mental health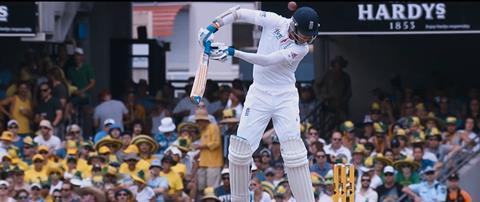 Noah Media has released a trailer for its forthcoming cricket doc, The Edge, ahead of its release on 22 July. Watch the trailer below.
The film is available to pre-order from iTunes and Amazon and will get a theatrical release, as well as being available "across all platforms".
The Edge is the latest sports doc from the production company and its distribution wing, NoahX. It follows the acclaimed Bobby Robson: More Than A Manager (Netflix), Steve McQueen: The Man & Le Mans (Official Cannes selection 2015) and ITV doc series exploring the history of black English football, Out Of Their Skin.
The Edge is described as "the rock 'n' roll story of the England Test cricket team's rise from the depths of the rankings to become the first and only English side to reach world number one."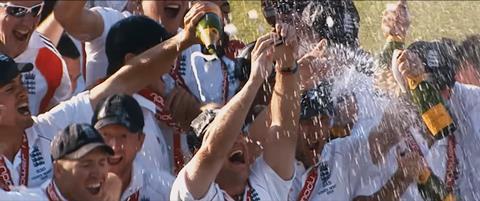 Noah says the film is "compelling, funny and emotional" as it charts the rise of the team and the correspondingly huge sacrifices they had to make to get to the top.
In its publicity blurb for the film, the production company says: "No England team rose higher and fell harder. [It's] one of the toughest sports on the planet, and psychologically perhaps the most challenging [and] the film explores the unique intensity of the game and the ruthless impact it can have on players' mental health."
The Edge includes unseen footage from the period and new interviews with star players and coaching staff including Andrew Strauss, Sir Alastair Cook, James Anderson, Kevin Pietersen, Stuart Broad, Graeme Swann, Jonathan Trott, Monty Panesar and Andy Flower.
The film was co-written by Gabriel Clarke, who is credited as writer on all Noah's previous sports docs, and Barney Douglas, who also directed the doc.
The soundtrack is by Felix White (formerly of the band, The Maccabees), who is co-host of the cricket Podcast Tailenders.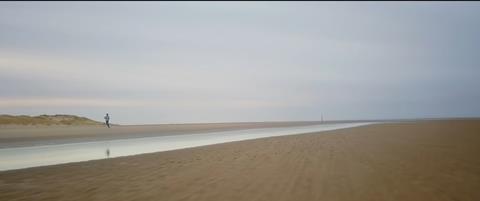 Douglas said: "I'm fairly certain this is not your normal cricket film. The players and coaches have been incredible with their humour and honesty. I really hope this film helps widen awareness of mental health and becomes part of an incredible summer for English cricket."
In advance of the film's release, there will be three special screenings of The Edge, featuring stars of the film and cricketing greats. These will be at Picturehouse Central, London (17 July), the Long Room at Lords Cricket Ground (20 July), and an exclusive stadium preview screening at Trent Bridge, Nottingham (21 July). Tickets for the screenings go on sale at the end of the month and will be available from https://www.theedgefilm.com.
Some of the proceeds from The Edge will be donated to The Ruth Strauss Foundation charity and the filmmakers are also supporting mental health initiative Heads Together.