BBC innovations such as children's VoD service iPlay, should not come at the cost of existing services, according to a BBC Trust survey.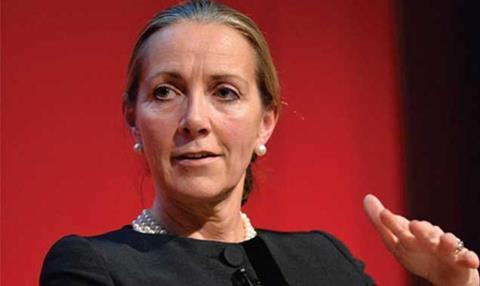 A consultation by the corporation's governing body has discovered that while the public is keen for the BBC to "continue to lead the field in broadcasting", there is concern over how any developments would be funded and the potential knock-on effect.
On Wednesday the Trust published a 46-page report, which took in 11,583 responses and closed in November, to examine the British, Bold, Creative proposals, unveiled by director general Tony Hall at the Science Museum in London in September.
Hall's proposals included improving partnerships with arts and education bodies, making the BBC "internet fit", and introducing innovations such as children's VoD service iPlay.
"Although there is little outright opposition to most of the suggested changes, there are several questions over how the new services would work in practice, specifically in terms of their funding, accessibility, and the impact their introduction would have on existing services," the Trust report stated.
The report highlighted that "a perceived lack of clarity over how each of the ideas would eventually be funded" had fuelled fears that the changes would result in cuts to existing services, particularly news.
The BBC's news coverage, along with its original drama, were highlighted as the areas in which the BBC excels – although respondents called for a better balance between local, national and UK-wide services.
The consultation formed the second phase of the Trust's overall charter review consultation, which kicked off with publication of the government's green paper in July.
The first phase ran from July to September and found there was an "extraordinary degree of popular support" for an independent and universal BBC and desire to see more distinctive services.
BBC Trust chairman Rona Fairhead said: "Over 50,000 people have responded to our two consultations and they have been clear that their future BBC must deliver the services and programmes they value, while continuing to innovate and do more to reflect the whole UK population."
A BBC spokesperson said: "We are committed to providing services for all audiences, regardless of their situation. Whilst digital services provide unique creative opportunities and new ways to access content, we believe it's possible to find a balance that ensures all audiences can benefit. For example, when BBC3 becomes a digital service its long form content will still be available on BBC1 and 2. We also have a major role in helping all audiences make the transition to new technology as we did with Digital TV, and we expect this to continue in the future."