Sports Channel Network and Planet Knowledge debut today on YouView platform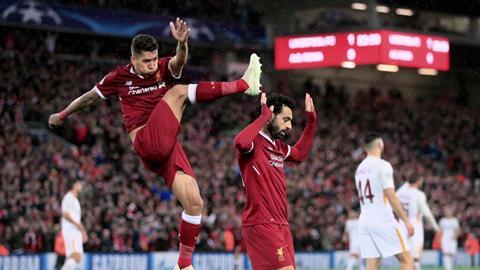 VOD 365 is launching its documentary and sports on-demand channels, Planet Knowledge and Sports Channel Network, on YouView.
VOD 365 is a provider of branded OTT TV channels via Freeview, Freesat, mobile and smart TV devices.
The Planet Knowledge TV Player and Sports Channel Network TV Player debut today on YouView simultaneously.
Offering football, golf, fishing, equestrian, winter sports, surfing, motorsport and formula E, Sports Channel Network delivers HD VOD and soon-to-be live sports programming via OTT for free. Planet Knowledge offers free-to-air factual documentaries covering history, nature, science, people and travel.
The channels will be available through YouView set top boxes, smart televisions, Freesat, iOS and android tablets and smartphones. The services are also available via channel 265 (Planet Knowledge) and channel 266 (Sports Channel Network) on Freeview and YouView connected TV's and set top boxes.
The launches follow the premiere of VOD 365-owned kids' on-demand channel, Ketchup, which made its debut on YouView in October.
VOD 365 founder and CEO Paul Coster said: "Today's announcement marks a key moment in our distribution strategy and underlines our ability to offer a wide selection of opportunities to our brand advertising partners as we continue to extend our digital reach to UK audiences."