Mike Fries keen to retain joint ownership of super-indie with Warner Bros Discovery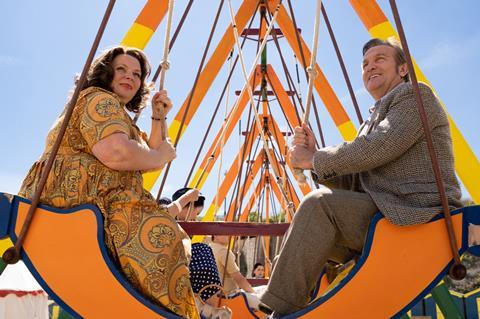 Liberty Global has no current plans to sell its 50% stake in All3Media, according to chief executive Mike Fries.
Fries told trade magazine TBI at SeriesFest in Denver that Liberty is "happy with the investment" and is not planning on divesting "right now".
"All3 is part of our broader investment strategy, it could very well be a source of important content for us in certain markets," he said.
He added that he considers IP ownership to be a holy grail and anticipates the value of content continuing to rise.
Fries comments follow the $40bn merger between Discovery, which co-owns All3 with Liberty, and WarnerMedia last year to create Warner Bros Discovery.
Discovery and Liberty Global acquired All3Media for £550m in 2014 from private equity firm Permira, taking full ownership of the super-indie's scripted and unscripted labels including Studio Lambert (Million Dollar Island), Objective Fiction (The Larkins), Lime Pictures (Hollyoaks) and Two Brothers Pictures (The Tourist).
Liberty Global also owns Virgin Media in the UK.