Creativity and efficiency are elusive combination for whole production sector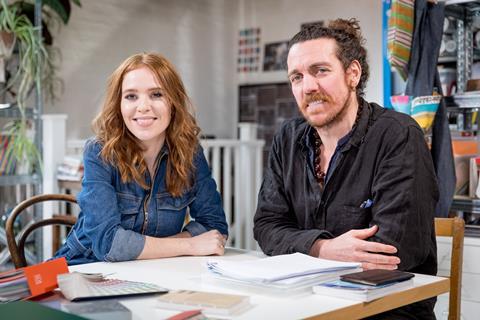 Banijay's takeover of Endemol Shine Group is a major moment in the evolution of the UK's indie community – but some of the challenges the new super group will face have been around since consolidation in the sector kicked off many years ago.
How best to foster creativity within a large corporate structure, whether to give labels free rein or clearly defined parameters, and the extent to which sharing ideas improves or dilutes them, have been the questions for a generation of production sector bosses – and there are no easy answers or magic formulas.
This week, one label boss acknowledged the "insane level of duplication and massive waste of money on development and pitching" across the consolidated indie sector, and mused that UK broadcasters being so strapped for cash at present will only add to the pressure to merge labels, development slates and staff.
But he also acknowledged the huge risks of doing so – that groups destroy the essence of what made those labels work in the past.
Moreover, finding the individuals with right soft skills to bang labels together, or to encourage the right balance between efficiency and creativity, is very hard.
Different approaches
It's the type of quandary that has faced super-group rivals All3Media and Warner Bros' UK production division as well, where different approaches have been taken.
The former, famously federal, now has a handful of indies sharing offices and has explored different label structures: Lion TV remains a separate entity, but its senior execs Nick Catliff and Richard Bradley report into Lime's duo of Kate Little and Claire Poyser; and Objective has become a mini-group in its own right, comprising the likes of Betty, Story Films, Second Star and more.
Meanwhile, WB took another approach last autumn: two labels, one boss. When restructuring, it could have folded Twenty Twenty into Wall to Wall, but opted instead to retain it as a distinct label but under the leadership of the latter's Leanne Klein.
Perhaps the multitude of options suggests no-one's cracked it yet, and that the alchemy of creativity within a major corporate structure will always be elusive.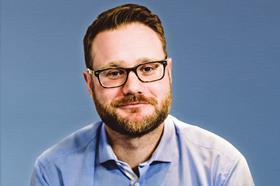 That makes Banijay's ambition to bring in big name as the figurehead of its expanded empire intriguing. With a vast range of UK labels to manage, across almost every genre, it is a balancing act to test the very best.
Chris Curtis is editor in chief of Broadcast