French super-indie to join Euronext Amsterdam in July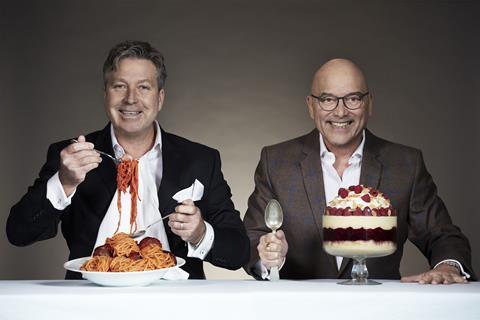 Banijay is to be a key part of a £3.5bn listed public company in the Netherlands.
The MasterChef, Peaky Blinders and Starstruck super-indie is to list on Euronext Amsterdam as FL Entertainment in July, following an acquisition of Pegasus Entrepreneurs – a special-purpose acquisition company (SPAC).
FL Entertainment will also house online gambling company Betclic, which is also owned by Banijay chairman Stephane Courbit, and expects to generate £3.2bn in revenue this year, with operating profits of £550m.
Courbit said: "Achieving a public listing of FL Entertainment through this partnership with Pegasus Entrepreneurs is a milestone in the history of our group. As a result of the transaction, the group will benefit from a robust balance sheet and will be very well positioned to capture growth in the entertainment industry.
Banijay chief executive Marco Bassetti added: "In forming FL Entertainment with Pegasus Entrepreneurs, our Chairman Stéphane Courbit has created new opportunities for Banijay to grow and maintain its resilient position in the market.
"Aligning us with gold standard ESG and business excellence targets, the listing further strengthens our offering and we are all proud of the efforts of the wider LOV Group team in reaching this momentous milestone."
Banijay acquired Endemol Shine Group in 2019 in a deal reported to be worth around £1.7bn.