Three-year deal designed to support emerging talent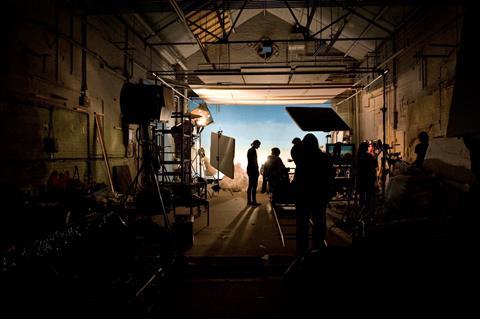 The BBC has struck an 'industry first' training partnership with the National Film and Television School (NFTS), sponsoring 10 courses and providing funding for 20 scholars.
The three-year partnership will also involve the NFTS providing 60 training opportunities for staff of companies who have benefitted from the BBC's £2m Small Indie Fund, two-thirds of which are based outside of London.
Described as an 'industry first', the partnership straddles children's, sport, BBC Studios, BBC Scotland and BBC Wales, and will involve senior commissioning and production figures providing masterclasses, mentoring and hosting networking events.
Around 20 people from diverse backgrounds will receive places on a scholarship scheme and paired with a commissioning or production mentor, as the corporation looks to boost its diverse off-screen talent pipeline. From next April, all BBC shows will need to have 20% BAME/disabled/working-class representation.
Other courses the BBC is sponsoring include a diploma in writing and producing comedy, a documentary directing MA and an MA in directing and producing entertainment.
Chief content officer Charlotte Moore said the partnership "raises the bar on what has gone before" and represents the corporation's "wider commitment to supporting the UK creative sector".
"For the NFTS to play a more active role in addressing skills gaps and inform our out of London requirements couldn't come at a more important time, by providing a direct link between new talent and our editorial teams," she added.