Noel Clarke among 100 contributing to Lewis Arnold's Directors Now
Bulletproof co-writer Noel Clarke and drama directors Destiny Ekaragha and Paul Andrew-Williams are among the creatives contributing to an industry tool aimed at aiding young filmmakers impacted by the coronavirus crisis.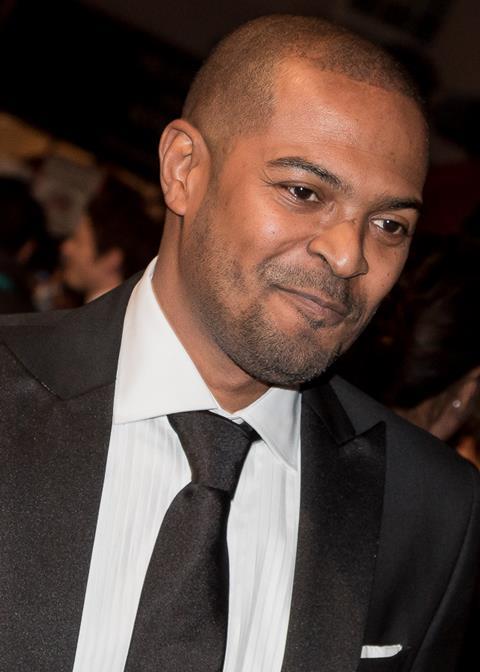 Directors Now is being made available from today as a downloadable document.
It is the brainchild of Lewis Arnold, director of forthcoming ITV drama Des and frequent teacher at the National Film and Television School (NFTS).
The tool provides the breakout stories of 100 directors active in today's industry, noting about how they established their careers.
The free resource has been created to help young filmmakers struggling to get a foothold in the industry in the wake of the Covid-19 pandemic.
Each director has been asked the same five questions about their careers to date, focusing on the journey from aspiring filmmaker to professional and issues such as how to get an agent.
Bulletproof creator Clarke, who last week challenged the UK's broadcasters to better nurture talent from diverse backgrounds, is among the best-known names to contribute, along with Ekaragha and Andrew-Williams, who have directed End of The F***ing World and Broadchurch, respectively.
Other contributors have backgrounds in animation, documentary and commercials, and include Oscar winner Chris Overton, Caroline Bartleet, James Strong and Euros Lyn.
Directors Now has received financial backing from the NFTS.
Arnold said he was inspired to create the document after seeing students unable to crack into the industry because of Covid-19.
"Due to the pandemic, students had found themselves in the difficult situation of graduating without making their final year film," he said."They were also graduating into an industry that had shut down.
"They were all understandably anxious about their futures, and so I wanted to do something for them."