British Eurosport is using technology pioneered by Red Bee Media to provide live programming schedule triggers that update Sky's electronic programme guide and its 'Now & Next' on-screen agenda.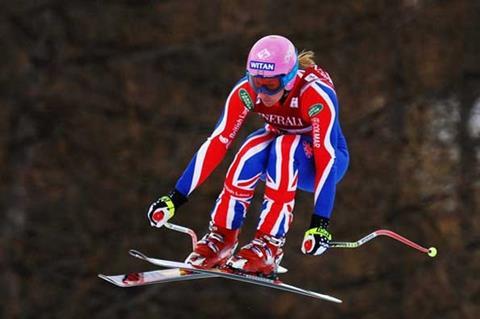 Red Bee Media's EPG Playout Module allows live changes in the day's schedule to be captured at the transmission stage in British Eurosport's playout and the updates passed within 500 milliseconds to the Sky platform, directly triggering Sky's BFS and ESS scheduling systems.
The real-time process now ensures the Sky EPG and Now & Next schedules are consistent with Eurosport's live playlist, reflecting all cancellations, live sport overruns or delayed transmissions.
Previously, the volume of live sport led to regular inconsistencies, leaving viewers unable to find events that had overrun via the EPG and causing inaccurate or lost PVR recordings.
Red Bee Media worked closely with the broadcaster's communications and scheduling departments and its output host Arqiva to develop the Triggered Accuracy service.
Dave Kerr, director of British Eurosport, said: "We see the EPG as a vital marketing tool in promoting our programming to fans. With over 50% of our channel devoted to live action, especially during daytime, we were delighted to pioneer the real-time triggering development with Red Bee Media to ensure PVR recordings were safe-guarded and viewers were given accurate information about their favourite events."
British Eurosport hopes to also integrate the new set-up with its other Eurosport channels and platforms.