Sponsored content
Find out more
As broadcasters boost their nations and regions spending, accountancy and advisory firm RSM can help ensure your production doesn't fall foul of the qualification rules
RSM provides many of the services you would expect a leading accountancy and advisory firm to offer companies working in TV – such as tax, audit and consulting – but the London-headquartered firm is increasingly providing advice to production companies and public service broadcasters that are producing shows in the nations and regions (N&R).
Previously known as Baker Tilly, before rebranding in 2015, RSM operates across multiple sectors, with its dedicated media and technology team forming one of its largest sector groups. Its N&R push is its latest step as it to gets closer to the heart of the expanding production business.
The demand for RSM's N&R work comes as broadcasters look to boost the number of their productions made outside the M25. The BBC has an Ofcom quota of 50% for N&R productions, while the figure is 35% at Channel 4 and ITV and 10% at Channel 5.
"For production companies that want to get a programme commissioned, it's a big selling point if they can make the case that it will qualify as a nations and regions production. That is where we can add value"
David Clark, RSM
Ofcom is increasingly focused on making sure these productions genuinely are made outside the M25, tightening the rules in June 2019, and this is where RSM comes in, including working with one leading public service broadcaster (PSB) to check that its regional productions meet Ofcom's criteria.
It has also advised a number of production companies on the changes to the Ofcom guidance and how to implement them.
What qualifies as an N&R production sounds like it should be clear cut – but isn't. Many factors, such as what constitutes a substantive base and how to allocate talent (freelancers in particular), can affect qualification.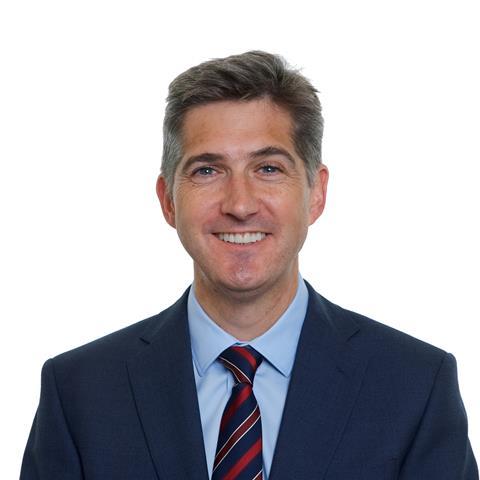 "For production companies that want to get a programme commissioned, it's a big selling point if they can make the case that it will qualify as a nations and regions production," says David Clark, audit and assurance partner at RSM. "That is where we think we can add value for these companies."
Clark says RSM's advice gives production companies and PSBs "peace of mind' that they genuinely are pushing production into the regions. This is particularly important as it can prove very uncomfortable to realise after production that a show hasn't met Ofcom's criteria.
"Rather than working at the end of a production, it is best to figure it out up front," says RSM senior audit manager Mandy Girder. "People have been really appreciative of the advice we have given them. They say it has been beneficial for them because it helps to strengthen the relationship with the PSBs if they can demonstrate they comply with Ofcom rules."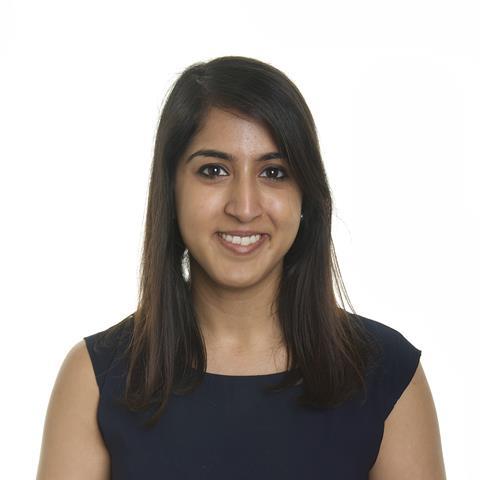 Incentivising senior talent is critical – particularly so when you want them to set up and run your substantive N&R base. In this regard, there are a number of ways for employers to put tax-efficient plans in place for key employees, says Clark.
However, he notes that this planning is often left too late to be financially useful and loses much of its tax efficiency, meaning it is something companies must factor into their early-stage planning.
Another key focus for RSM this year is advising production companies on the impact of off-payroll working rules (IR35), which is still expected to be reformed from 6 April. Given the large numbers of freelancers working in the sector, this is likely to have a major impact on production company finances in the year ahead.
Clark says the official guidance on IR35 rules will become much clearer in the coming months, and that RSM will be well placed to offer advice to production companies that want to get ahead of the game and have their affairs in order as the new decade swings into gear.